Various blacksmith forged art along with art development drawings
We're going to be part of Hertfordshire's annual celebration of art – Herts Open Studios for the first time this year. We'll be joining almost 70 other artists to showing our art during September.
For Petefire this means showing some of Peter's decorative swords and axes, kitchen knives and hammers. We'll also have sketches showing the development of many of Peter's designs.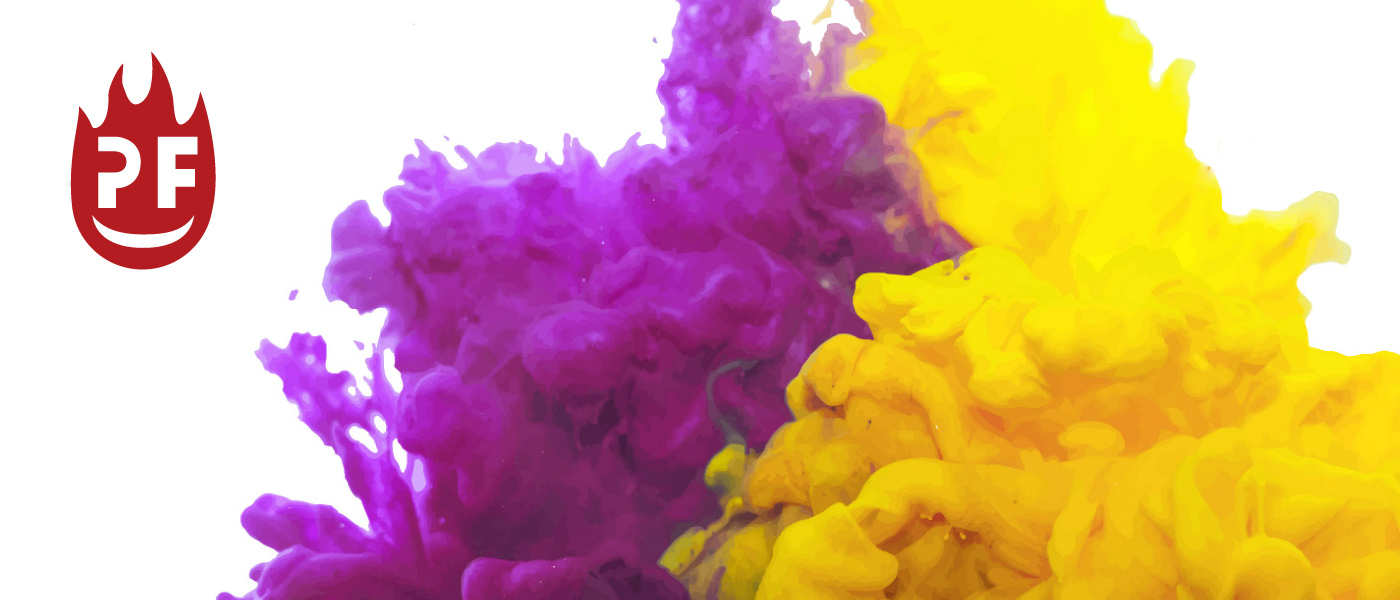 Bottle openers, cheese knives and heart pendants are some of the small forged items that will be offer for sale. People will also be happy to discuss commissions, if you've got ideas for large or small items.
Looking for a gift?
There will be blacksmith forged pendant, cheese knives, kitchen knives and bottle openers available to buy. Prices start from £10, we've got a credit card reader if you've not got cash.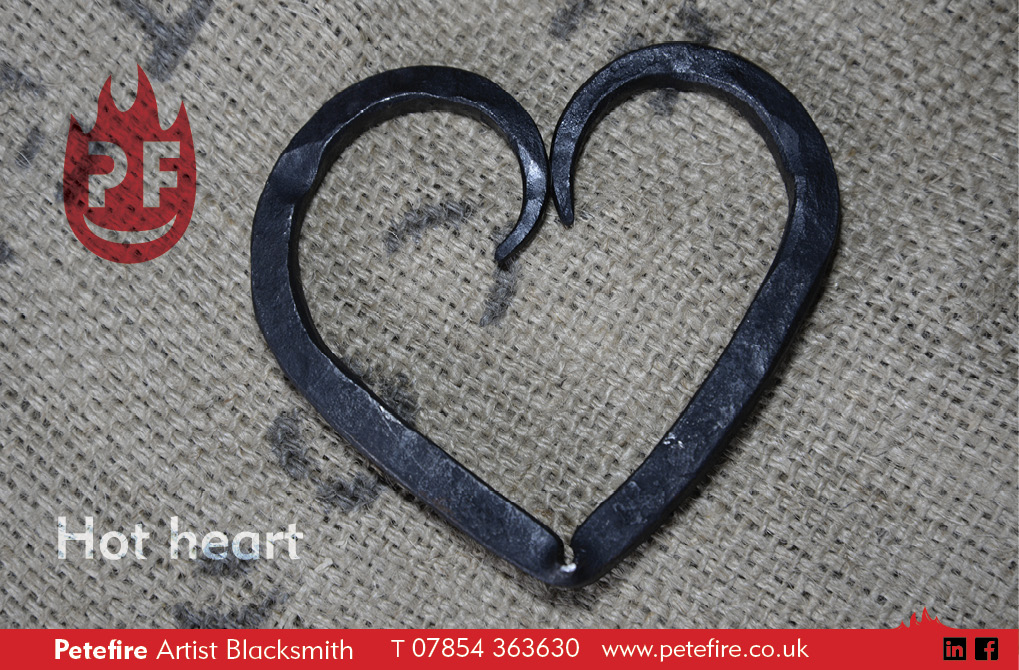 Forging Saturdays
Peter won't just be showing his work, he'll also be forging on Saturdays between 2-4pm. That's Saturday 8th, 15th 22nd and 29th.
Homebakes
Flapjacks, cakes, coffee and tea aren't guaranteed – but we'll be baking regular batches of homebakes. We'll be collecting donations for the Watford homeless charity New Hope.