Thank you for visiting the Petefire website.
You can phone or message to make an appointment, you're also welcome contact us with questions or for prices.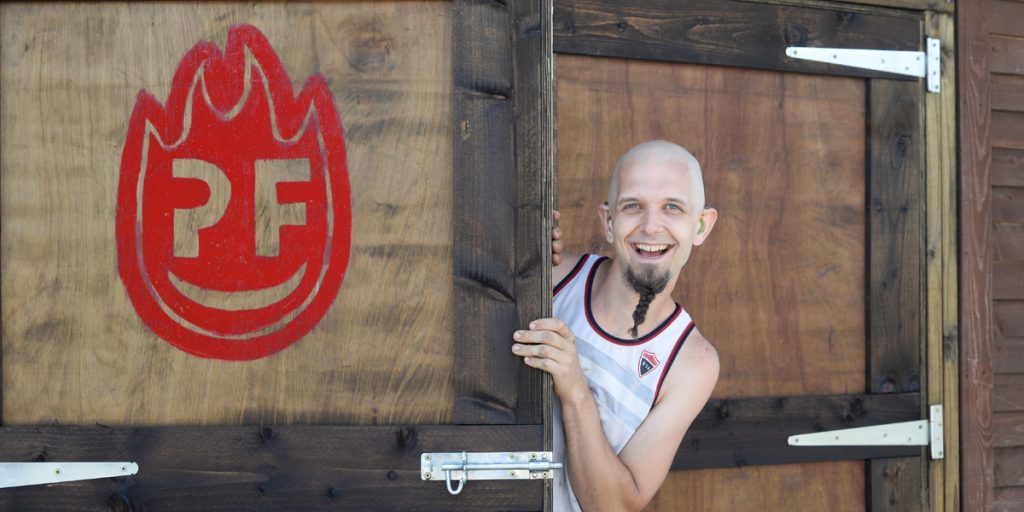 Office 01923 350596
John Williamson 0777 999 1551
Peter Williamson 07854 363630
peter@petefire.co.uk
You can visit the Petefire Artist Blacksmith locations page for maps and more location details.
I'm Peter Williamson, I'm a Watford blacksmith, my forge is now in Chiswell Green, St Albans, Herts. Until spring 2020 my for was in Bushey, just south of Watford, with the Petefire office in Abbots Langley, north Watford.
If you'd like more information about commissioning me to do some blacksmith work or an item, an experience day, looking for a local forge or a blacksmith demonstration please contact on me using the details below.
In Abbots Langley (north Watford), Herts, you'll normally get an answer as I share this with a couple of other businesses (Blue Orange Images & Peter Magnus Design), who take calls and often arranges Experience Day bookings for me.
Phone or message 0777 999 1551
My Dad, John Williamson (Peter Magnus Design), who take calls and arrange a Blacksmith Forging Experience Day bookings for me.
Email
I keep a close eye on peter@petefire.co.uk. People tell us we're very fast at responding to enquiries.
My mobile number
You are very welcome to phone 07854 363630, and I may be wrangling with a hot piece of metal, and be unable to answer the phone! You can also message me.
Forge in Herts
Please contact me if you've got any metalworking requests in Herts, Beds, Bucks or North London, I'm happy to meet up with you in Abbots Langley, or I can come to you home or work place.
Here's our social media places
Me and John are pretty good at responding to Facebook messages.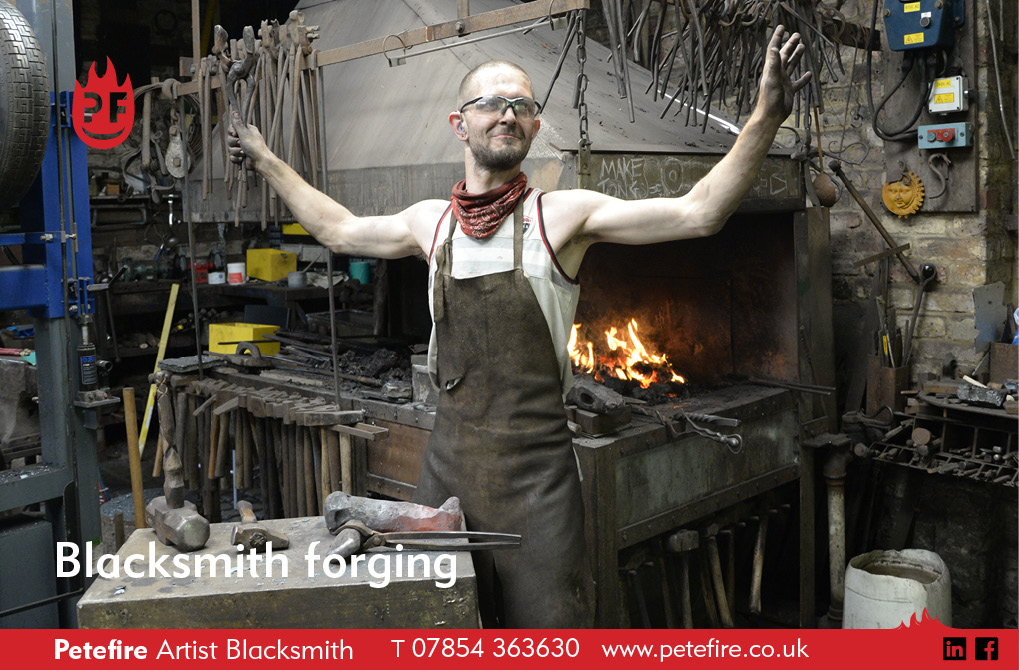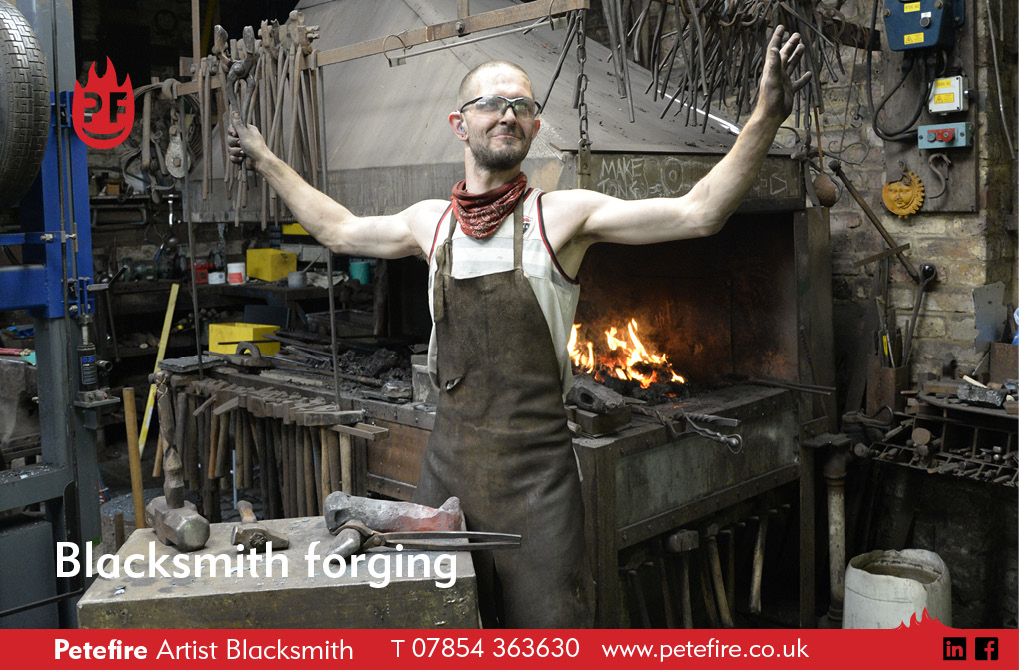 Petefire forge location
Our forge is in Chiswell Green, on the outskirts of St Albans to the west.
Hanrox Meadows
Blunts Lane
Chiswell Green
Hertfordshire
AL2 3NJ