Thank you for looking up our blacksmith forge in Herts, England
We're in south west Hertfordshire, near the borders of Bedfordshire to the north, Buckinghamshire to the west and London to the south.
You can phone or message to make an appointment, you're also welcome to phone.
Office 01923 350596
John 0777 999 1551
Peter 07854 363630
peter@petefire.co.uk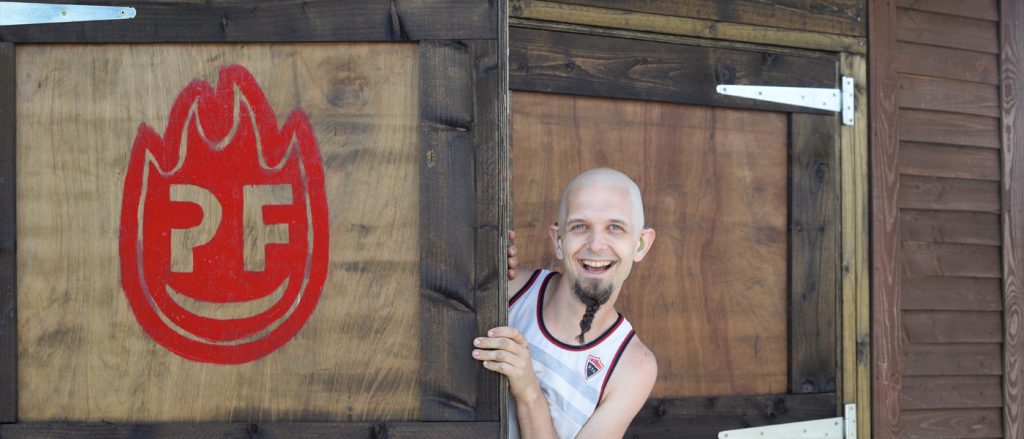 Petefire forge location
Our forge is in Chiswell Green, on the outskirts of St Albans to the west.
Hanrox Meadows
Blunts Lane
Chiswell Green
Herts
AL2 3NJ
Petefire office location
Our office is in Abbots Langley, behind the Harry Potter Studio.
11 The Graylings
Abbots Langley
Herts
WD5 0JQ
We've got quite a few videos on the Petefire YouTube channel – from new Chiswell Green forge, Blacksmith Forging Experiences and our old forge in Bushey, Herts.
The Petefire Artist Blacksmith forge was in Bushey, Herts until Spring 2020. We're very pleased to now be in our new Chiswell Green location.