Sculpture for client in south west Herts – The Lady
Blacksmith forged commissioned garden sculpture – The Lady, for a client in Hertfordshire.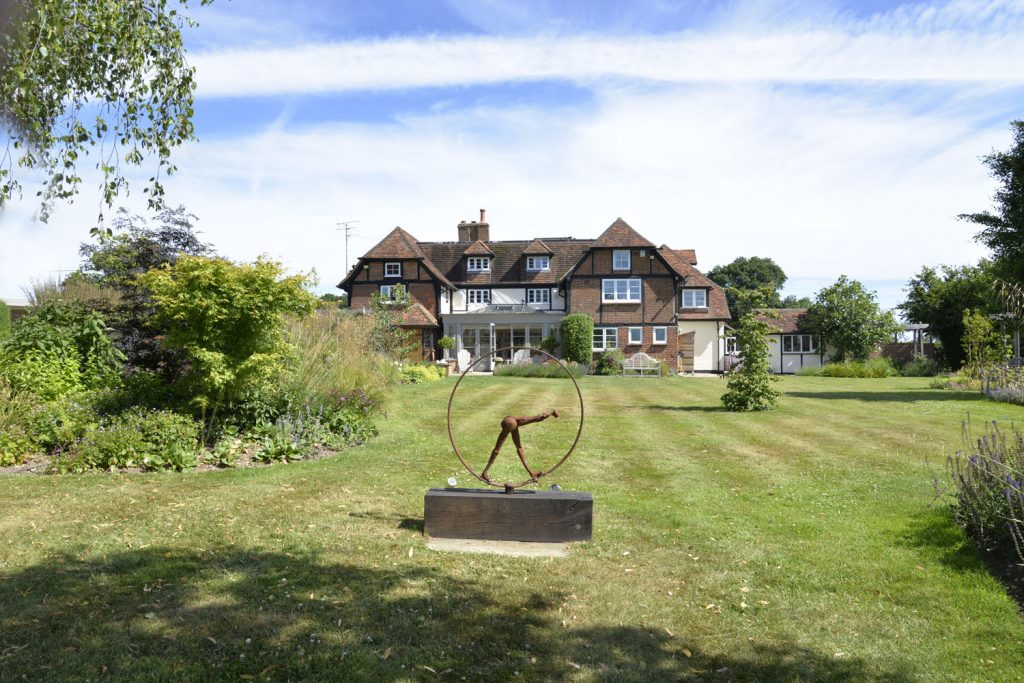 The Lady viewed from the bottom of the garden.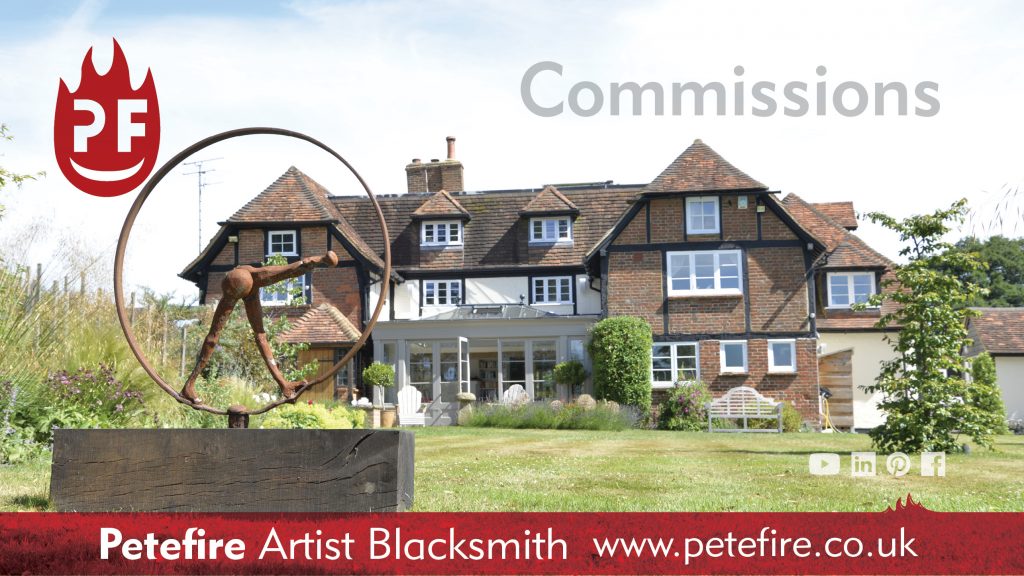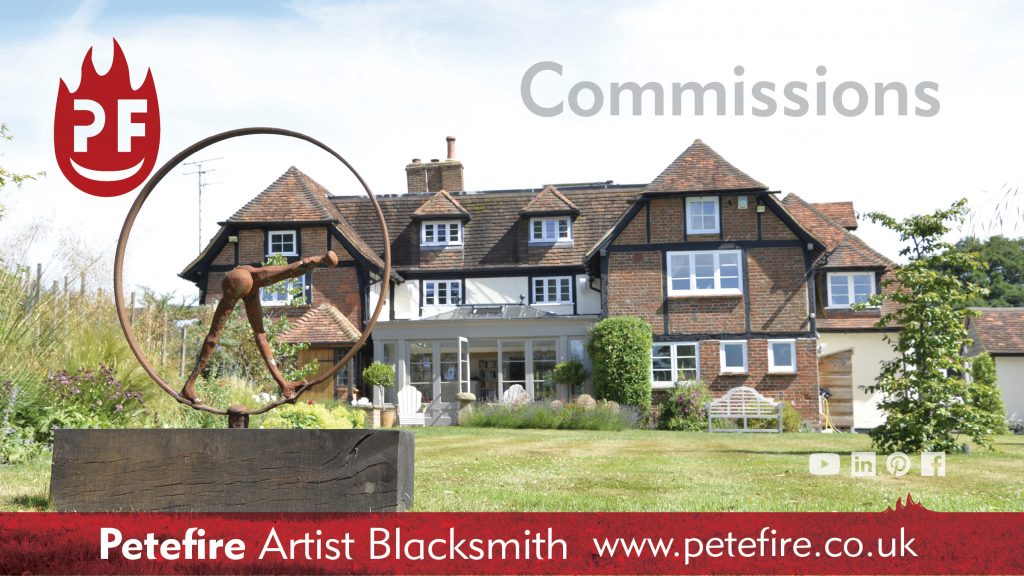 The Lady close-up, showing oak plinth.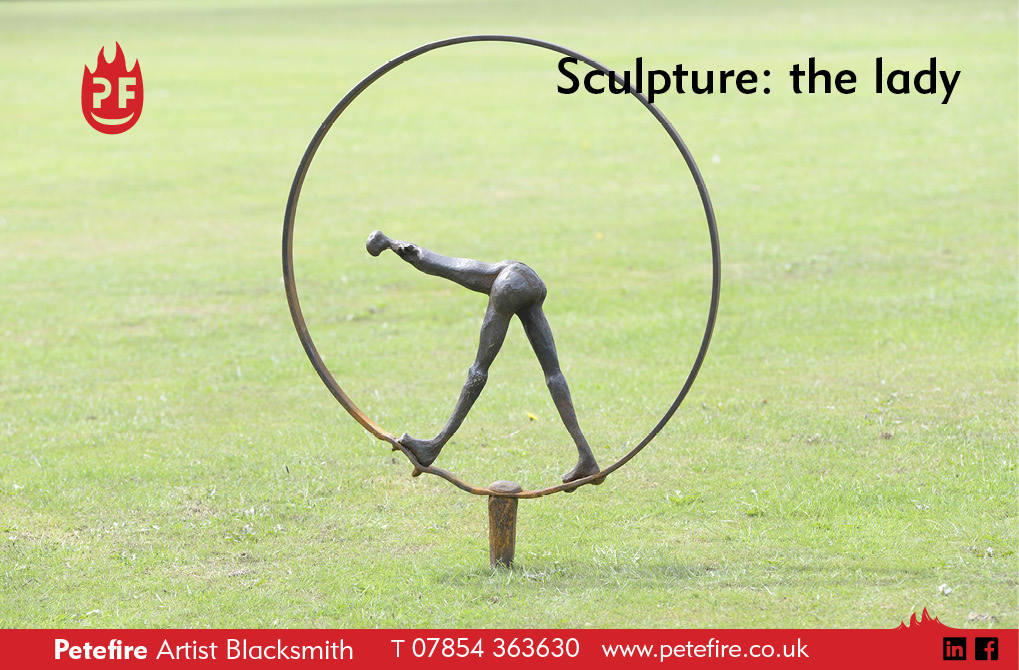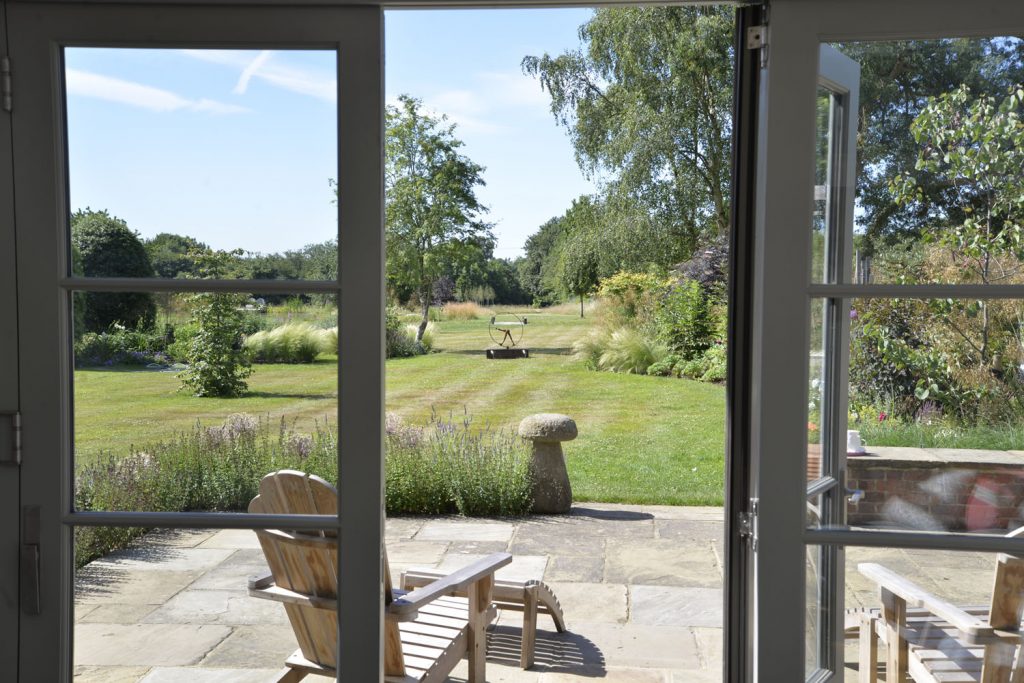 Are you a fan of Houzz?
You can see the Petefire Artist Blacksmith Houzz page here.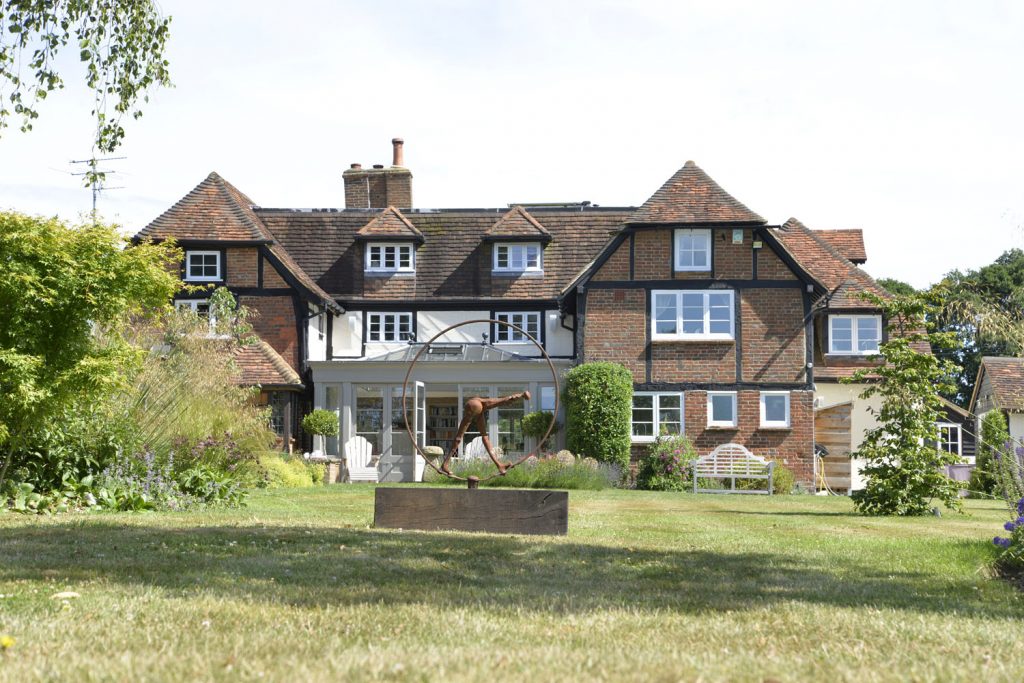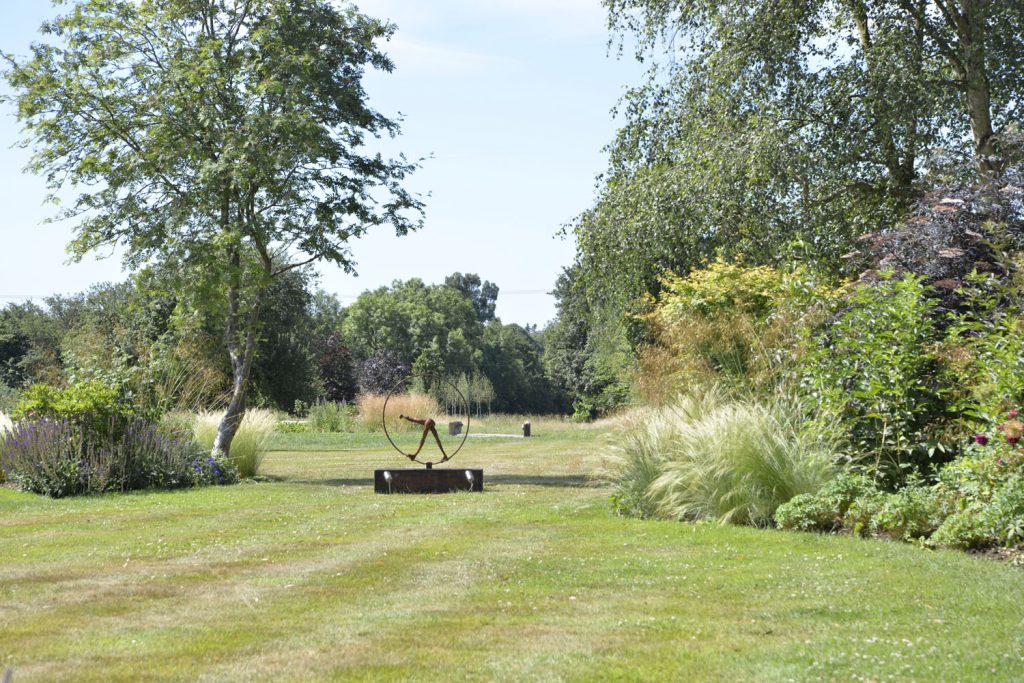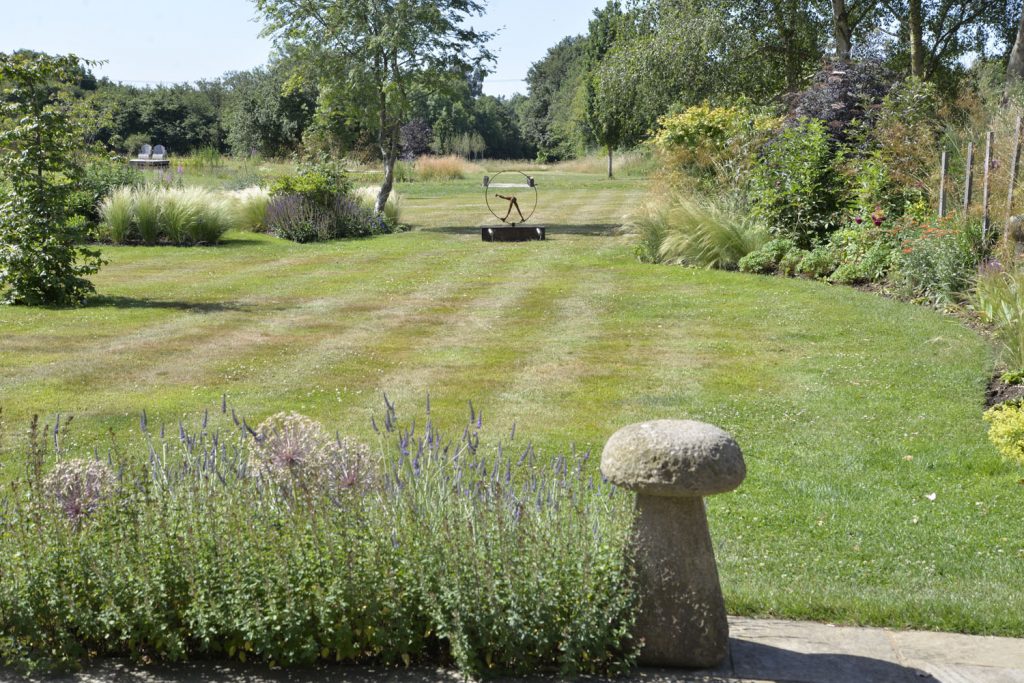 Forging The Lady, blacksmith forged garden sculpture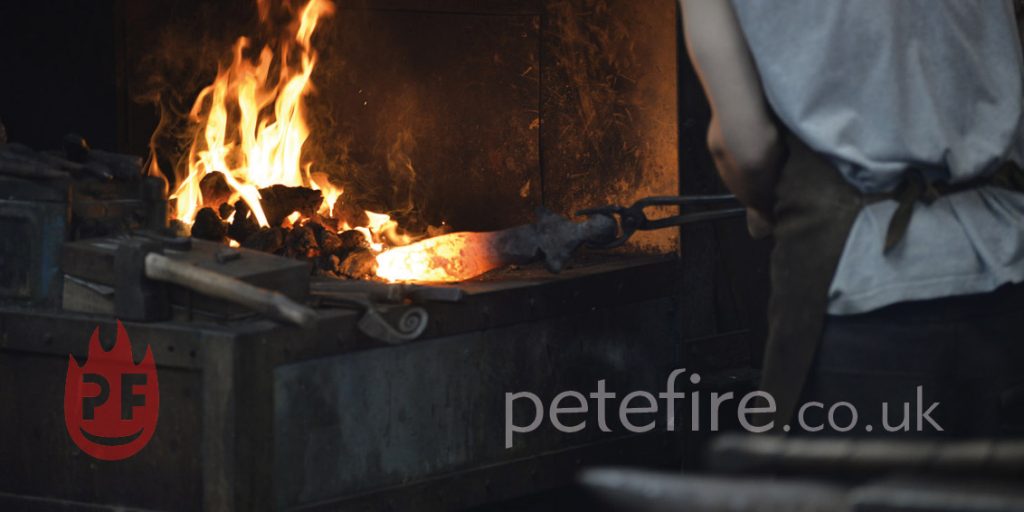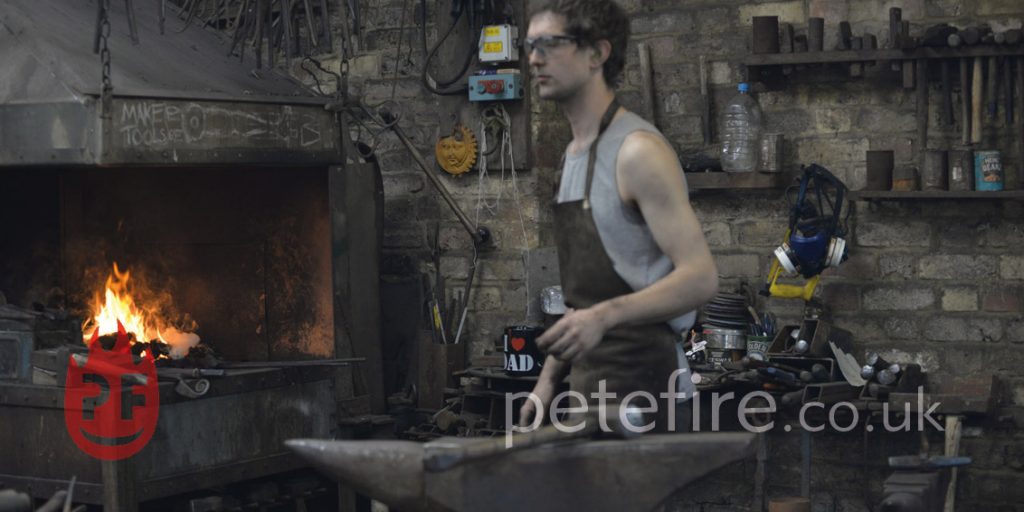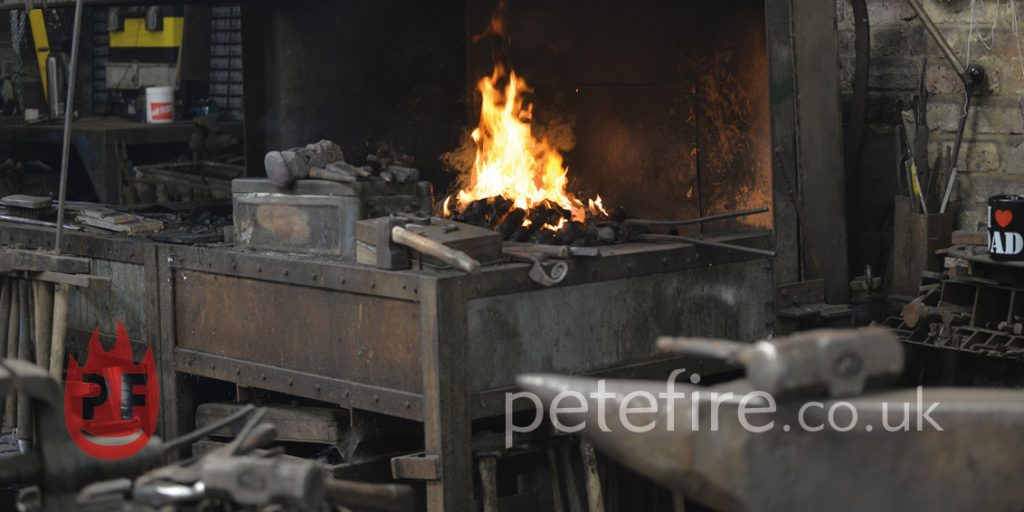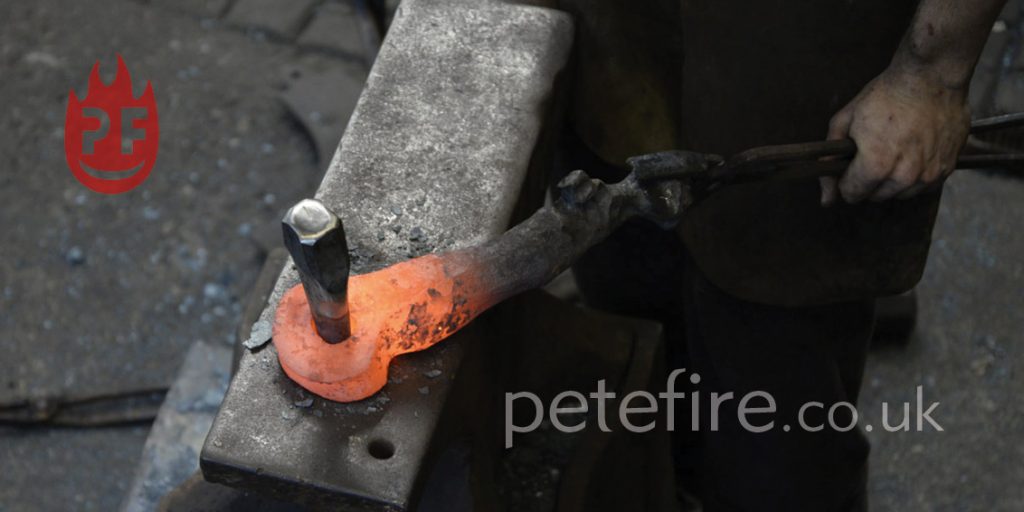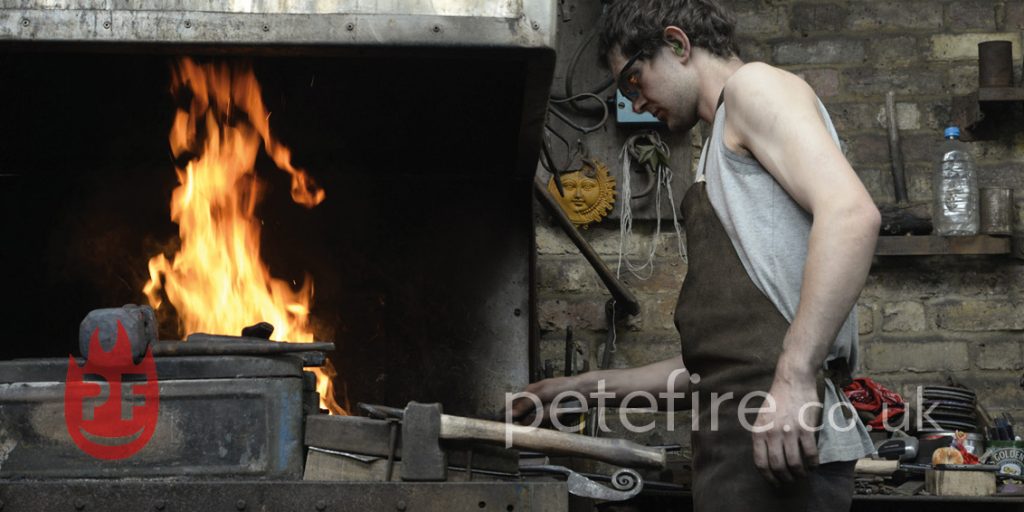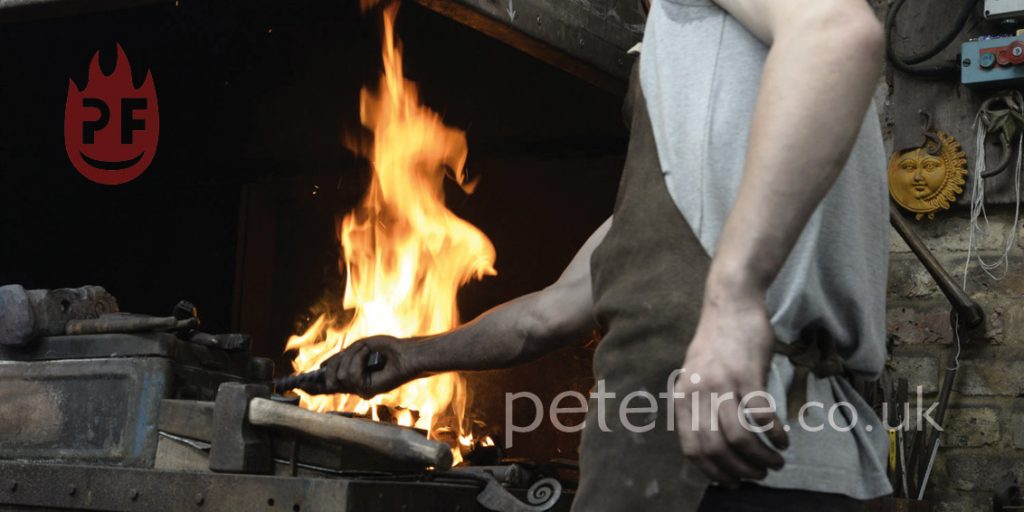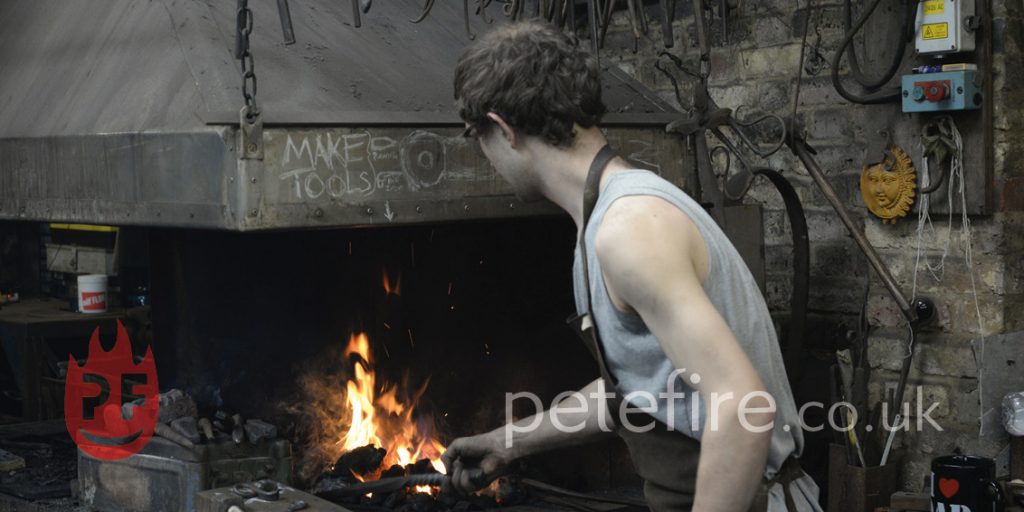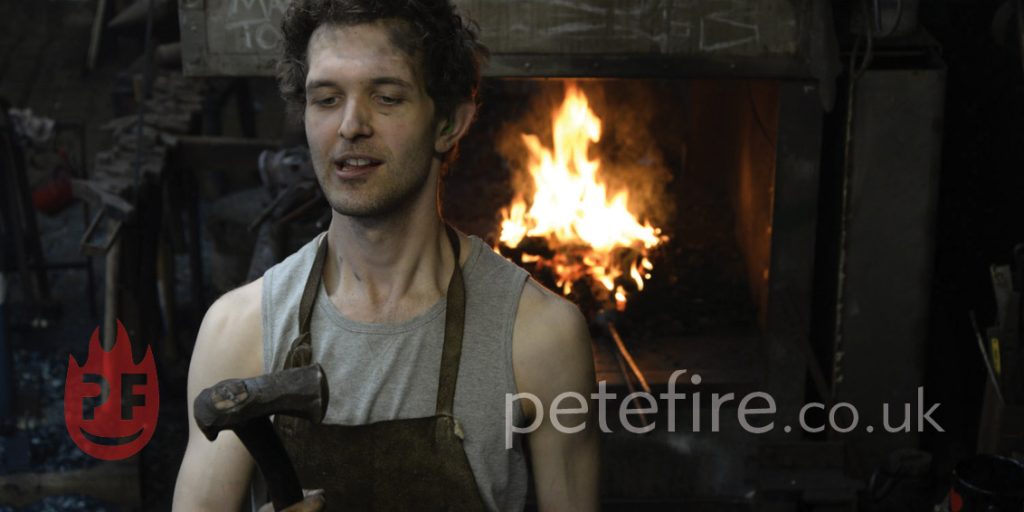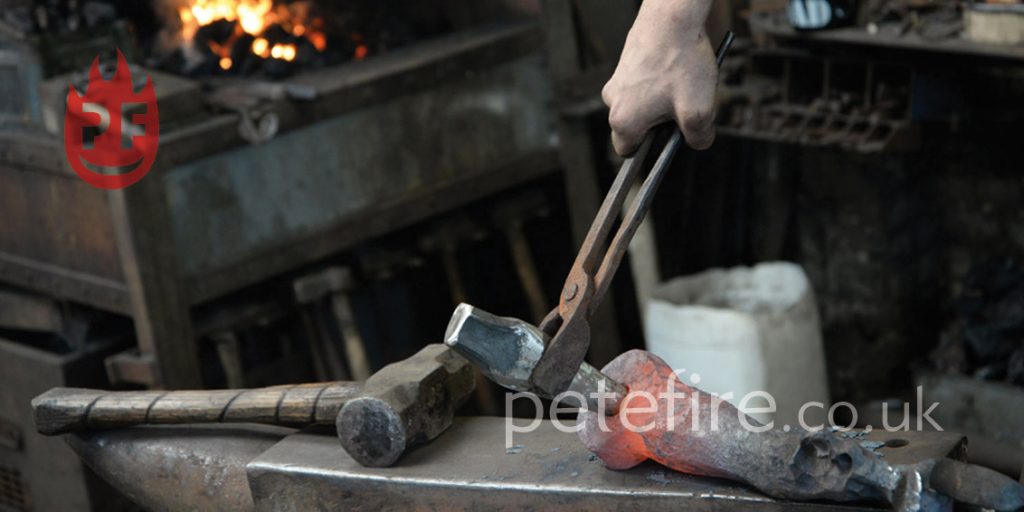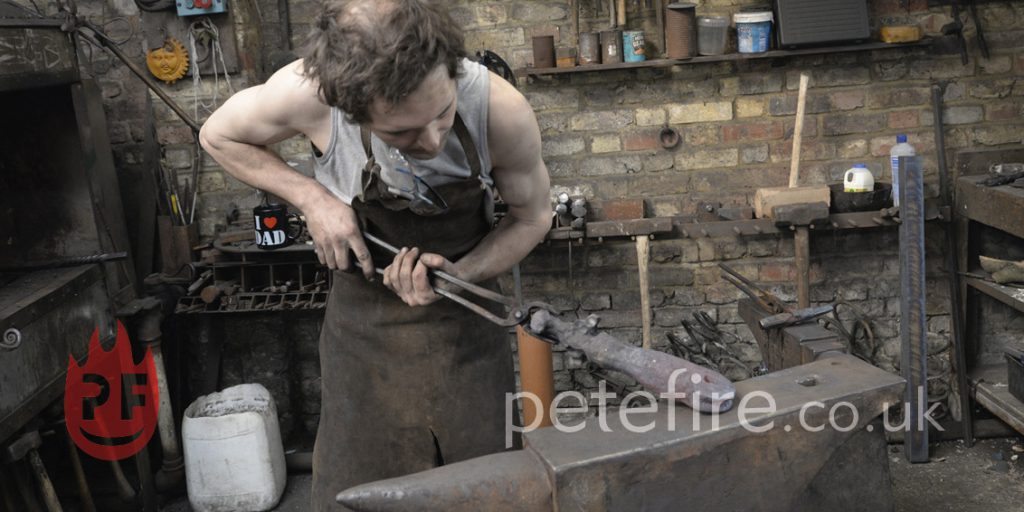 Go a project in mind – want to discuss getting it commissioned? Here's our contact details.