Thank you to everyone who has taken the time to do reviews for Petefire Artist Blacksmith.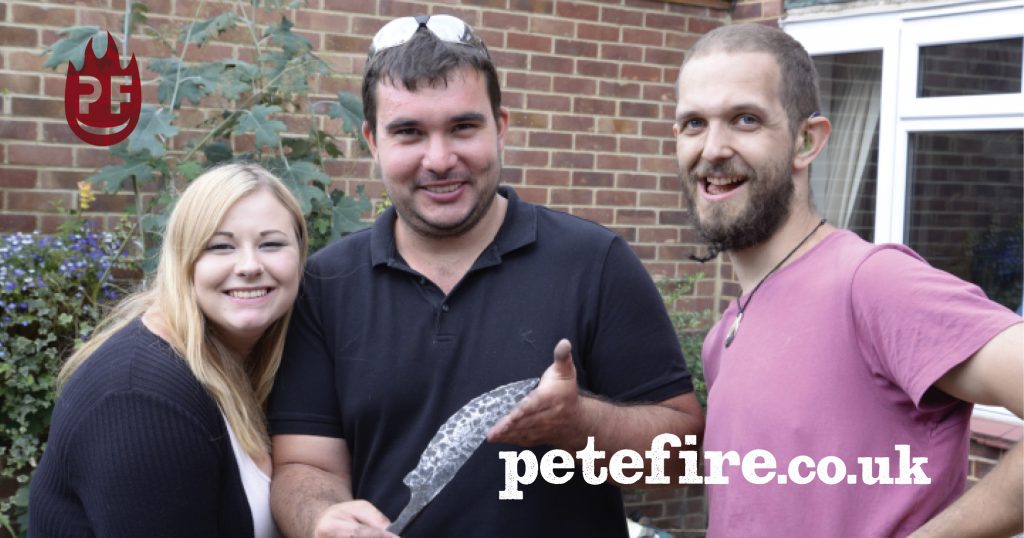 People have done reviews on the Petefire Facebook page and on our Google my Business page.

Here are reviews from people doing Forging Experiences and metalwork commissions for Petefire on Google.

You can see customer reviews for Petefire on Facebook here.
Review forms
Lots of our Blacksmith Forging Experience people have also filled in our review form – we'll be bringing you quotes from them soon.